The Americas - Research at the Institute of Social and Cultural Anthropology, LMU Munich
Browning, MT, USA (Blackfeet Ind. Res.)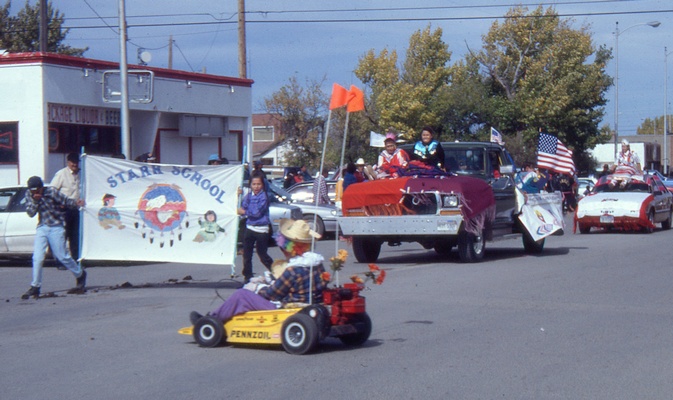 Photo by Henry Kammler, 1993
San Dioniso del Mar, Oax., Mexico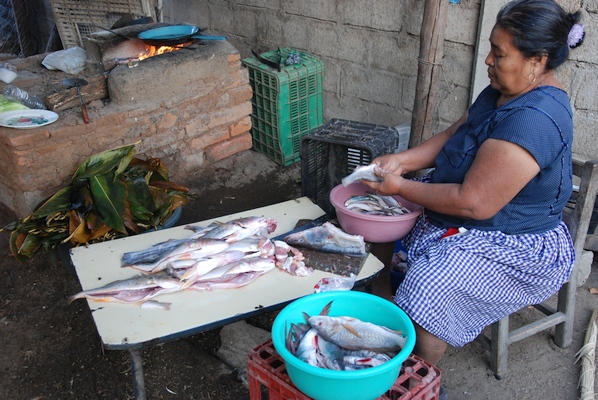 Photo by Oliver Liebig, 2017
Browning, MT, USA (Blackfeet Ind. Res.)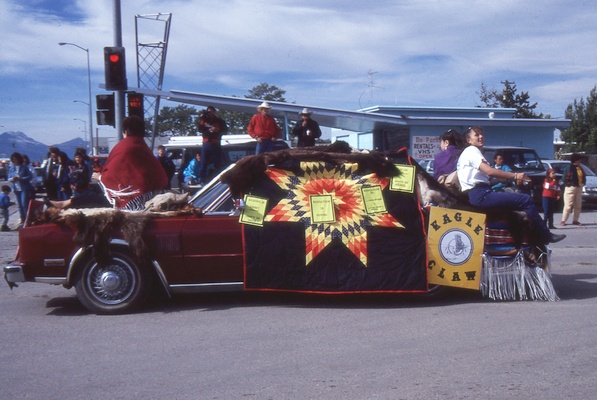 Photo by Henry Kammler, 1993
Tofino, BC, Canada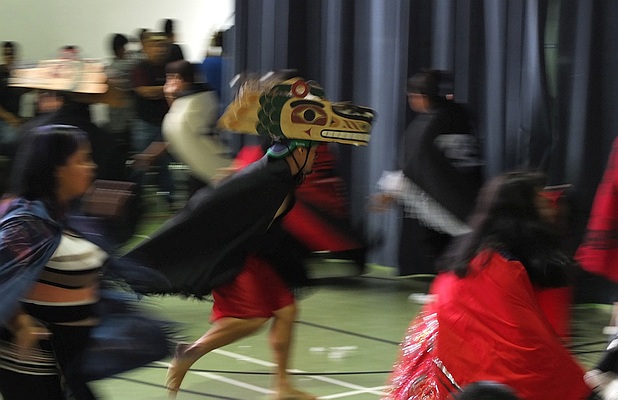 Photo by Henry Kammler, 2012
San Dioniso del Mar, Oax., Mexico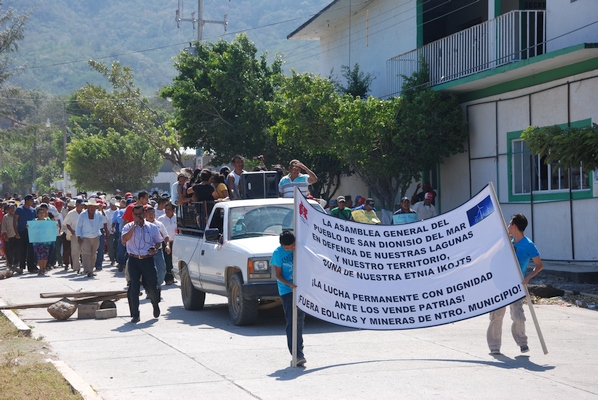 Photo by Oliver Liebig, 2017
La Paz

Photo by Juliane Müller, 2015
Chile

Photo by Martín Fonck, 2018
San Dioniso del Mar, Oax., Mexico

Photo by Oliver Liebig, 2017
San Dioniso del Mar, Oax., Mexico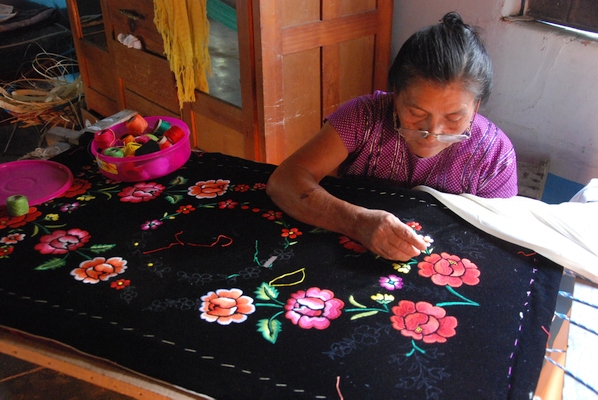 Photo by Oliver Liebig, 2017
San Dioniso del Mar, Oax., Mexico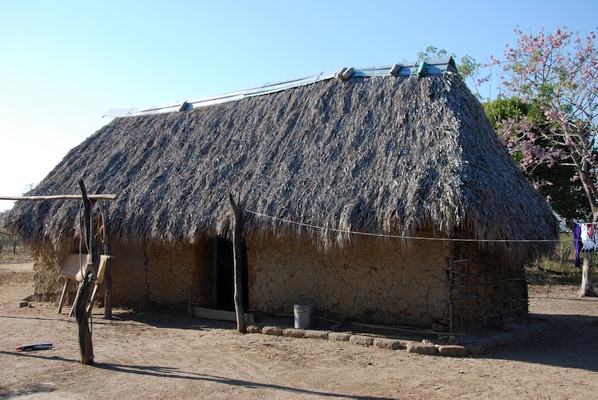 Photo by Oliver Liebig, 2017
Sorting Garbage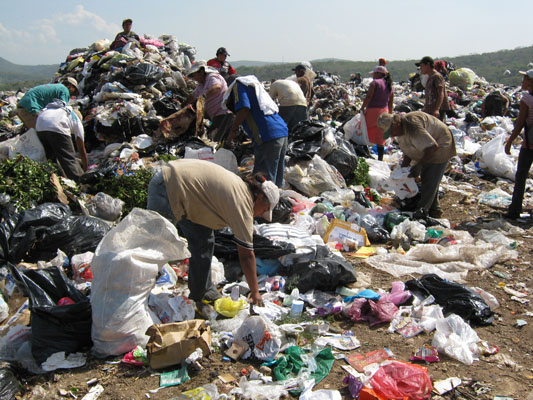 Mexico 2012
San Dioniso del Mar, Oax., Mexico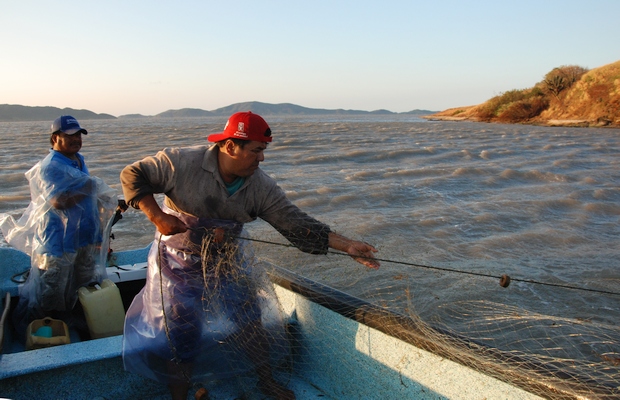 Photo by Oliver Liebig, 2017
San Agustín Oapan, Gro., Mexico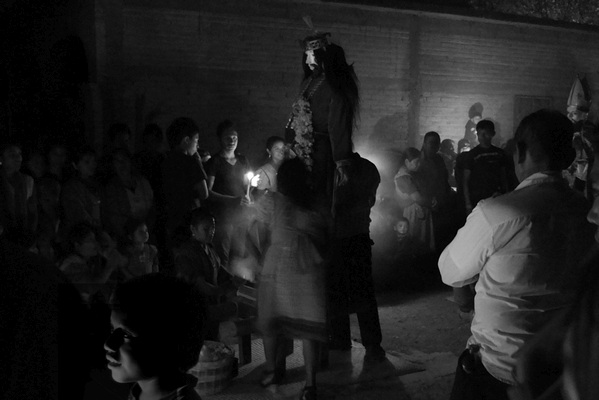 Photo by Henry Kammler, 2013
San Dioniso del Mar, Oax., Mexico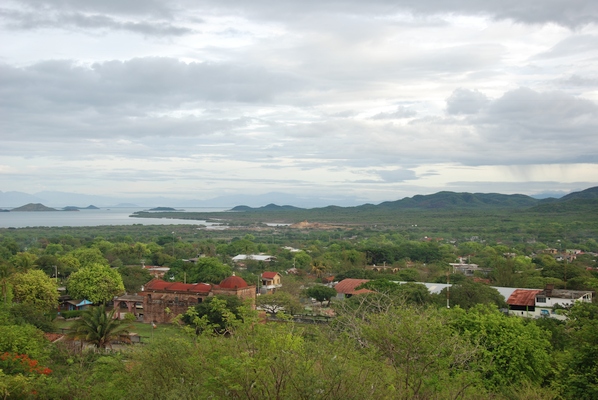 Photo by Oliver Liebig, 2017
Browning, MT, USA (Blackfeet Ind. Res.)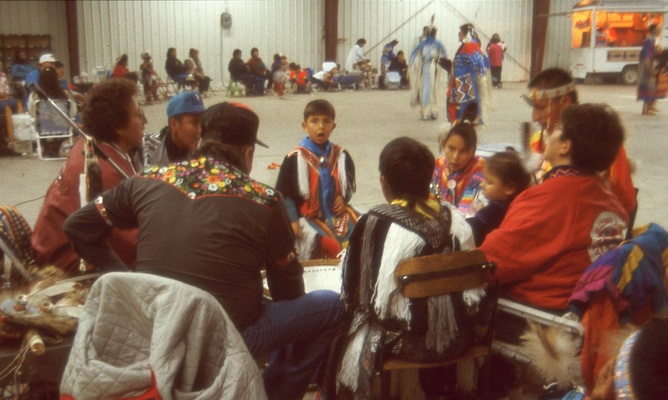 Photo by Henry Kammler, 1993
San Dioniso del Mar, Oax., Mexico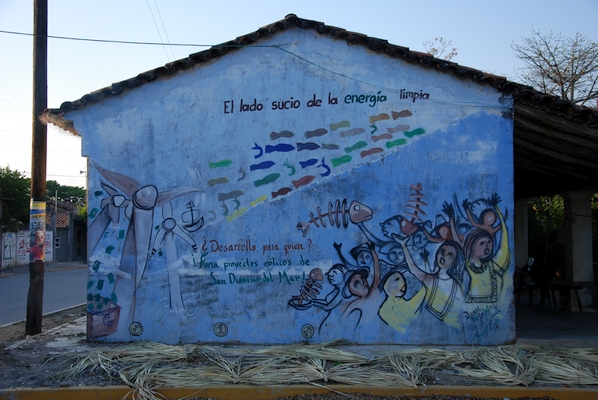 Photo by Oliver Liebig, 2017
San Agustín Oapan, Gro., Mexico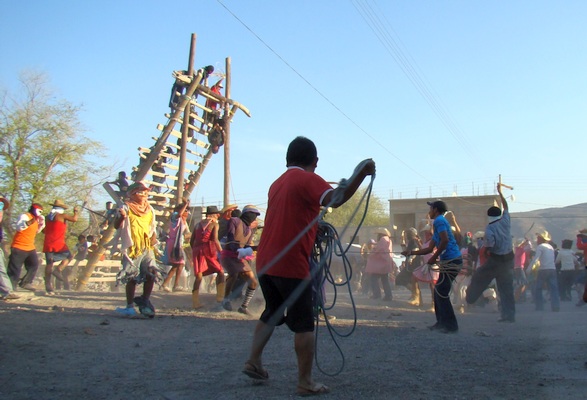 Photo by Henry Kammler, 2009
Bolivien, 2015

Photo by Juliane Müller, 2015
San Dioniso del Mar, Oax., Mexico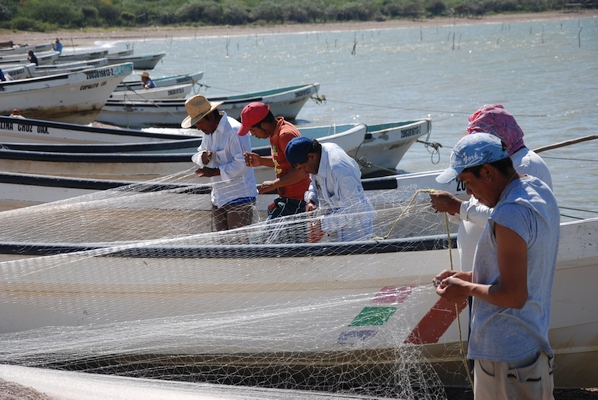 Photo by Oliver Liebig, 2017
San Dioniso del Mar, Oax., Mexico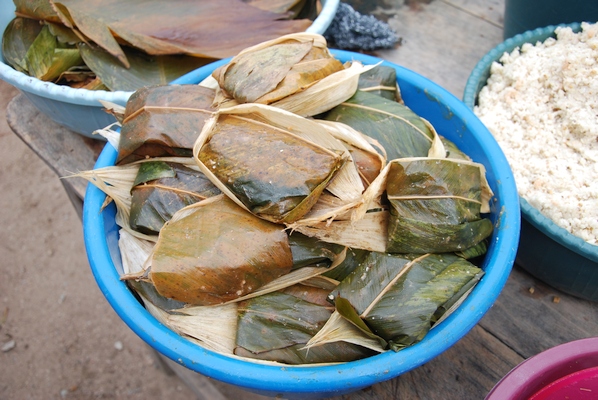 Photo by Oliver Liebig, 2017
The Americas at the Institut für Ethnologie
LMU's Institut für Ethnologie (Institute of Social & Cultural Anthropology) is one of the few in the German-speaking area that covers the Americas in their totality. North America, Mesoamerica, South America as well as the Caribbean are areas of teaching and research. Our department's focus on the Americas is currently being developed in four domains:
Human-Environment Interaction
Urban Lifeworlds
Indigenous Languages: Ethnolinguistics, Multilingualism, Language policies
Transpacific cultural relations, networks, and migration
Human-Environment Interaction
Human-Environment Interaction (HEI) have always been a structural component of ethnographic research. HEI has for years been attaining a growing interdisciplinary relevance. Hence also the founding of the Rachel Carson Center for Environment and Society (RCC, 2009) at the LMU. Topics of HEI are currently covered in two PhD projects initiated in 2017 with Prof. Dr. Eveline Dürr as principal advisor. Saskia Brill is doing research with the Heiltsuk Nation (BC, Canada) on perceptions of green house gases in a local CO2-offset project. Martín Fonck's project is called "Geothermal Futures: Exploring Environmental Knowledge Through Scientist and Indigenous People Engagement with Geothermal Energy Potentials of Andes Mountains". Two PhD projects in the area of HEI, both ethnographic studies in the state of Oaxaca, were recently concluded: one by Oliver Liebig (2013–2018) on "The Mero Ikojts and the Wind. Energy Assemblages and Indigeneity in Mexiko") and the other by Saskia Walter ("Transformations of indigenous engagements of the environment: Ecological Discourses, Ecotourism, and Gender Relations in Mexiko").
Urban Lifeworlds
Urbanization is a global trend, hence the study of cultural dynamics in (semi-)urban settings has attained growing importance in anthropology. As members of the DFG Research Group Urban Ethics (2019–2021) Eveline Dürr and Dr. Raúl Acosta are jointly working on the research project "Mexico: Ethical Conjunctures, Globalized Environment Discourses and the Quest For a Better City".
Recently Eveline Dürr and Barbara Vodopivec brought the international and transdisciplinary project "Inequality Tourism in the Americas" (2013-2018) to a conclusion, jointly carried out with colleagues in Urban Studies in Amsterdam (Rivke Jaffe & Alana Osbourne, UvA) and cultural geographers in London (Gareth Jones & Alessandro Massimo Angelini, LSE). From 2015 through 2019 Dr. Juliane Müller did an ethnographic research with urban Bolivian traders of Aymara ethnicity in the market of electronic appliances.
Indigenous Languages: Ethnolinguistics, Multilingualism, Language policies
Our department had for a long time in its history had a linguistic component, especially for African and Melanesian languages. Non-Indo-European languages continue to be an obligatory requirement in our B.A. and M.A. programs. At the department, Indigenous languages of the Americas are mainly offered by Henry Kammler, whose teaching and ethnographic / linguistic research interests are focused on Southern Wakashan (BC, Kanada), Nahuatl (Guerrero, Mexico), and Quechua (Cusco-Collao-variant). The language courses are based above all on curriculum developed in-house, whose source is ongoing language documentation in the respective language areas (audiovisual text corpora, also dictionary compilation for Southern Wakashan). In Canada Henry Kammler also works towards an ethnography of language retention under the conditions of new spaces of Indigenous autonomy. He is also editing the historic Haas-Swadesh Ditidaht corpus (1931) for publication.
Transpacific cultural relations, networks, and migration
After Eveline Dürr had already done research about Latin American migrants in New Zealand, and about Māori in Mexico in previous years, the theme of transpacific cultural relations is experiencing a renewed interest at the department. Prof Dr. Philipp Schorch is researching historic and current inter-indigenous relations between Polynesia and the American mainland (USA, Canada, Chile) and is cooperating with Eveline Dürr in joint symposia and publications (cf. Dürr, Eveline & Philipp Schorch, eds., 2016: "Transpacific Americas: Encounters and Engagements between the Americas and the South Pacific" [Routledge]). Juliane Müller has researched the relations of Aymara traders with persons and businesses in China (project concluded in 2019). Dr. Henry Kammler covers in his teaching and research the cultural and historic relationships across the Northern Pacific.