Guest Talk Prof Anne Salmond
Star Canoes, Navigating Worlds
14.05.2019
We warmly invite you to join Professor Anne Salmond's presentation on
Tuesday, 14 May 2019, 6-8 p.m.
Senatssaal E110
Main Building LMU
Geschwister-Scholl-Platz 1
80539 München
Please register at hiwis@ethnologie.lmu.de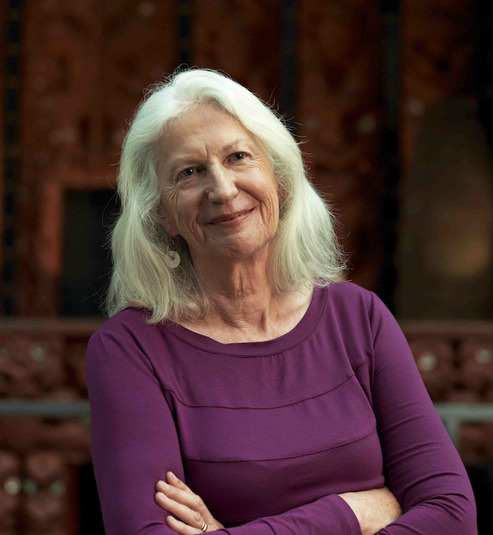 Distinguished Professor Anne Salmond (The University of Auckland, New Zealand)
Star Canoes, Navigating Worlds
In her talk, Anthropologist Anne Salmond will discuss Polynesian star navigation, and the challenges posed by this voyaging tradition to modernist cosmologies, past and present.
Bio
Anne Salmond, Dame Commander of the Order of the British Empire (DBE), is a leading anthropologist and historian researching Māori life, Pacific history and environmental issues. Her research on cross-cultural encounters is ground-breaking, fostering a new understanding of interactions between Pacific Islanders and European explorers. In her
environmental studies, she combines extraordinary scholarship with attention to ecological restoration. During her time in Germany, her research focusses on environmental challenges and on the interrelationships between Pacific and European Philosophies. More information: http://www.arts.auckland.ac.nz/people/msal020
Prof Anne Salmond, who received a Humboldt Research Award, is currently a visiting scholar at LMU Munich and will be guest at the Institute of Social and Cultural Anthropology in May and June.
Download Flyer (212 KB)