Current focus areas
As part of the Master's program in social and cultural anthropology students can set different research priorities. Currently the focus areas of our Department are human-environment relations, high mountain research in Gilgit-Baltistan (northern Pakistan), as well as the indigenisation and re-indigenisation in the Americas. The specialization on visual anthropology is possible. Apart from this, students can also develop own projects.
Human-Environment Relations
A further research focus of the IfE are human-environment relations and especially their social, cultural and material dimensions. A particular focus is on (new) interpretations of and interactions with 'nature' in the light of globally circulating discourses on environmental protection and climate change. Cultural interpretations and political consequences of 'natural' disasters are also investigated.
These issues have an enormous effect on the reconfiguration of social hierarchies, gender relations and ontological conceptions, changing the ways individuals interact with and conceive of their environments.
Students' projects on these and related topics are welcome.


Research in Gilgit-Baltistan

The Department of Social and Cultural Anthropology is the only anthropology department in the German-speaking world, where substantial research about Pakistan takes place. Current research projects focus in particular on the high-mountain area of Gilgit-Baltistan but also on cities in the Punjab. They address topics like "natural" disasters, politics and the state, and gender. We cooperate with Quaid-I-Azam University, Islamabad, and Karakorum International University in Gilgit. In 2010 and 2013 Prof. Martin Sökefeld offered "field courses" for research training for students from Munich in Pakistan.
---
Indigenisation and Re-Indigenisation in the Americas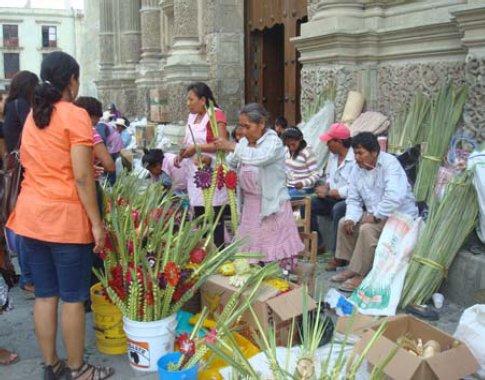 The Department of Social and Cultural Anthropology at the LMU is one of the few institutions in Germany that covers the Americas in their entirety. North, Meso and South America as well as the Caribbean are integral parts of our teaching and research. Furthermore, we regularly teach a range of languages of the Americas, including Nahuatl, Nuu-cha-nulth and Quechua. Student exchange and fieldwork can be organized under our cooperations with Universities in Mexico and we are preparing additional cooperations in the Andean Region and in Western Canada. The focus of our research is on mobilities, identity formation and indigenous models of autonomy, tourism and human-environment relations, in both rural and urban contexts. Linkages and networks across hemispheres and continents are also considered, in particular with the South Pacific.
---
Master in Social and Cultural Anthropology with the focus on Visual Anthropology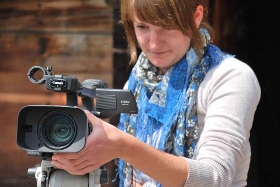 The Department of Social and Cultural Anthropology, LMU Munich, offers a Master Program with the specialization in Visual Anthropology. Visual Anthropology deals with both production and reception of audiovisual representation. Therefore the Visual Anthropology Master Program is developed in both directions.

Further information about Visual Anthropology