Regional Focus Africa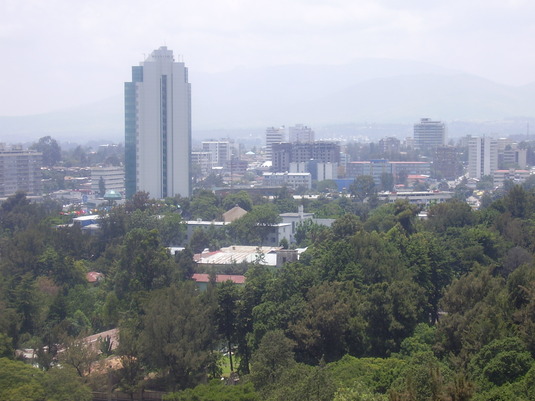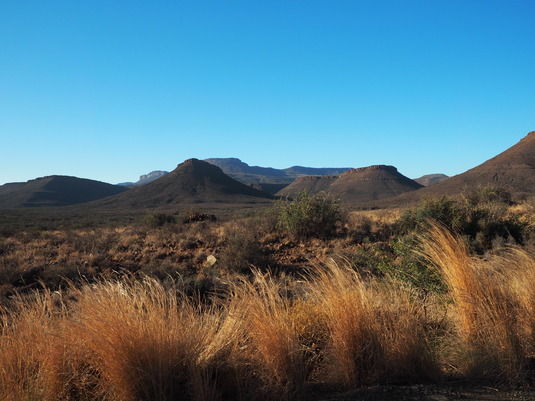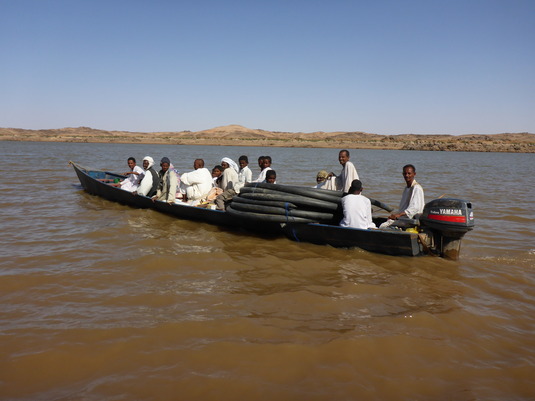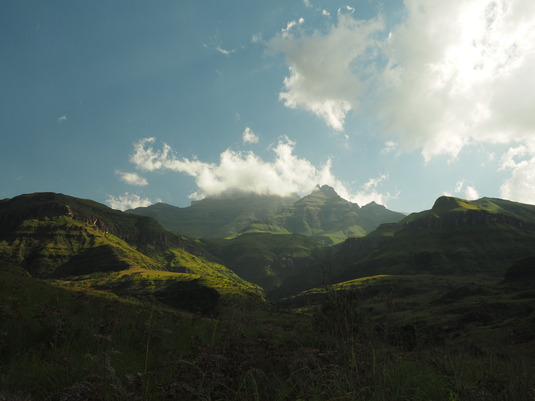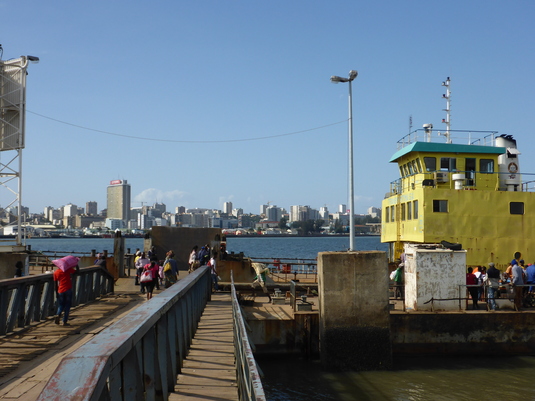 Research in Africa at Munich University's Institute of Social and Cultural Anthropology dates back to the 1950s. While classical ethnographies studied local cultural practices, cosmologies and languages, today's research focusses more on processes of social and cultural change or transnational identity-formation and related conditions and modes of action. We, therefore, aim at broad contextualisation - historically, culturally, politically, economically or technologically. To empirically study and illustrate diverse human life-worlds is not only an overarching goal of our anthropological research, but also a fundamental base for our academic teaching.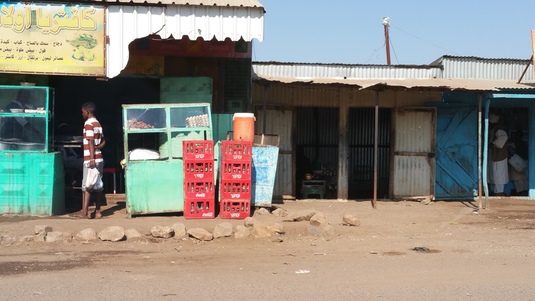 Streetshop in Eastern Sudan
We offer regional seminars, which provide insights into both, present-day life-worlds and related regional and anthropological history, and theme seminars, addressing selected topics from a cross-regional perspective. Recent courses focused on migration in and from Africa, politics, policies and political culture, state and statehood, technology, African literature and philosophy, media and public discourses, uncertainty, future and youth, religion and religious praxis, fashion and materiality.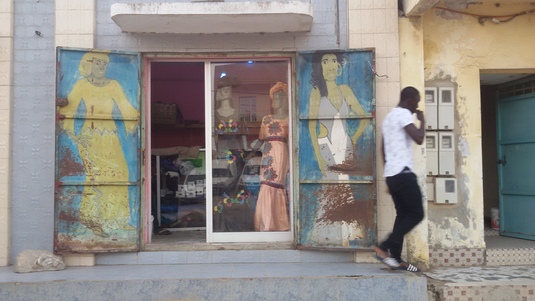 In order to strengthen international academic relations our institute cooperates with other universities in Germany (Bayreuth, Frankfurt/M, etc.) and with international colleagues at various African universities (e.g. University of Kharthoum, Addis Ababa University, University of Cape Town).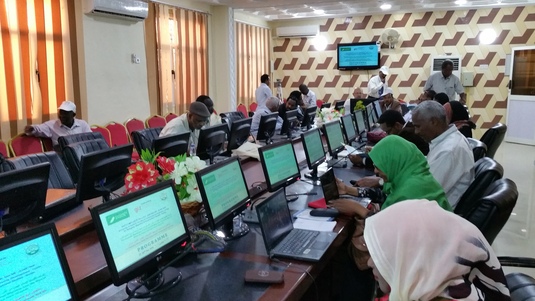 Conference at the University Gedarif, Sudan
Currently, the following colleagues teach on African topics: Magnus Treiber takes an interest in political conflict, political culture and imaginations, urban youth, migrants' ways, experiences and migration policies. He has a regional focus in the Horn of Africa. Valerie Hänsch examines the nexus between technology, society and environment, she is a country expert on Sudan. Kristin Kastner studies the connection of body and personhood, migration and mobility, materiality and urban fashion - particularly in West Africa and in the Diaspora. Thomas Reinhardt's work focusses on European and African imaginations of the African continent and discusses the anthropological classics on Africa as much as African art and literature (in West Africa and the African Diaspora).
We happily accept and supervise academic theses on Africa-related topics.