Regional Focus Pakistan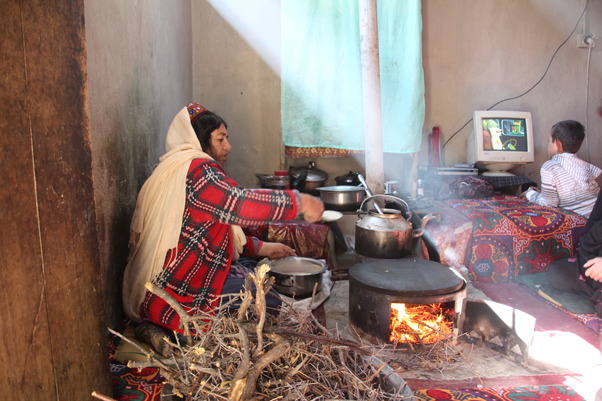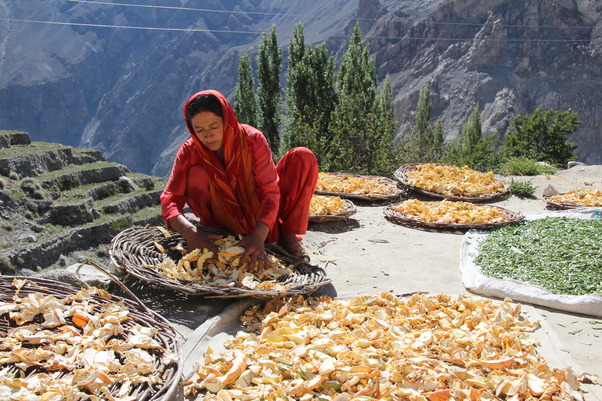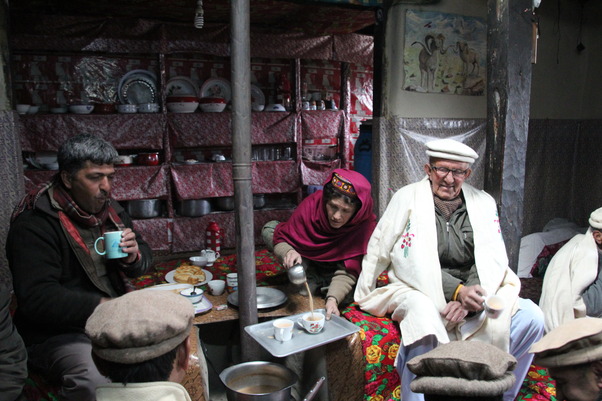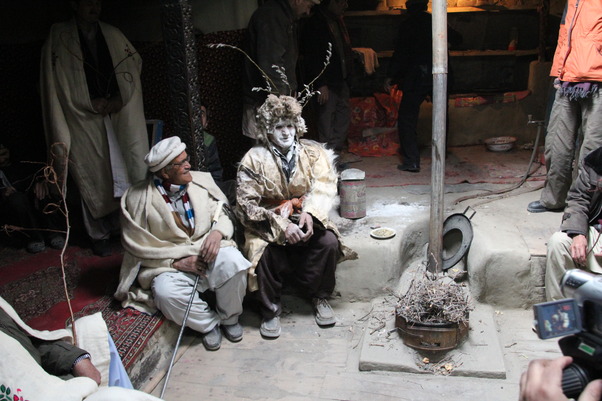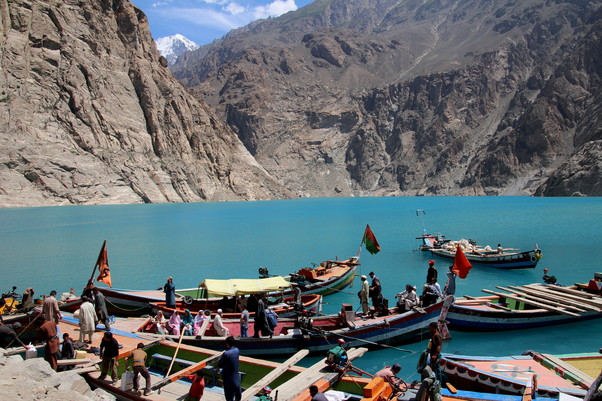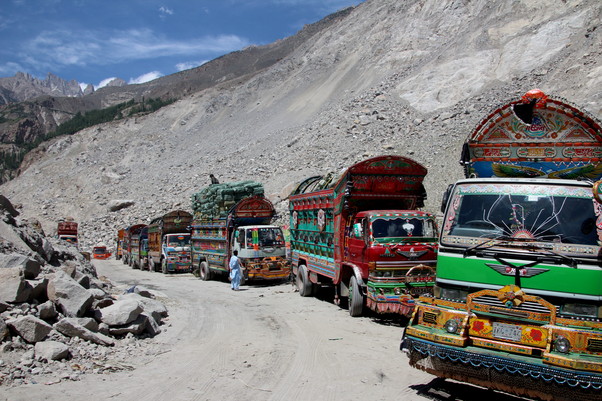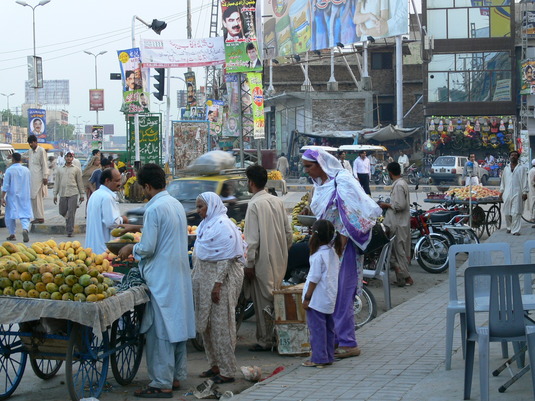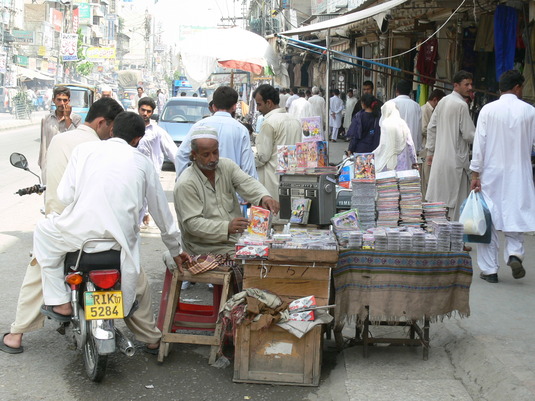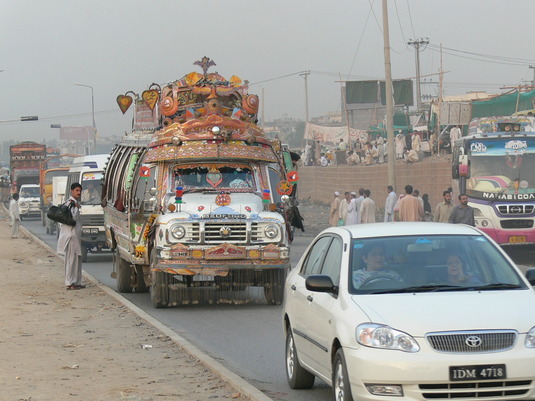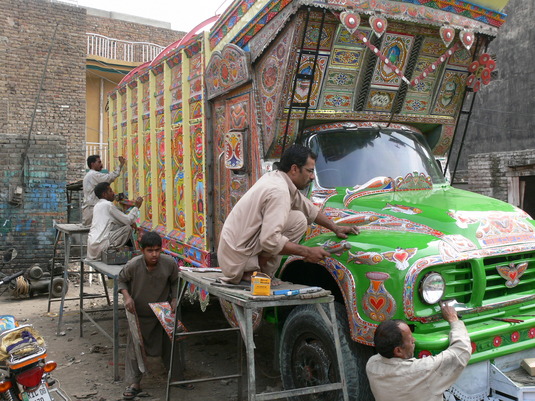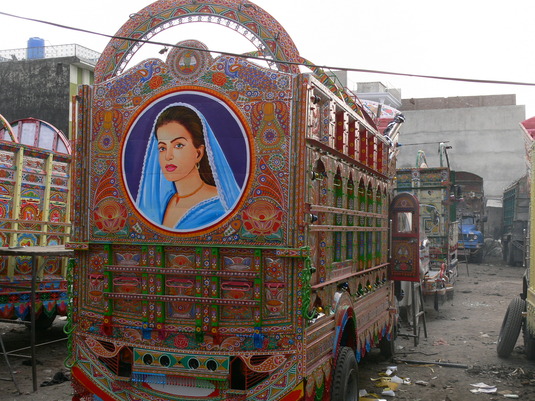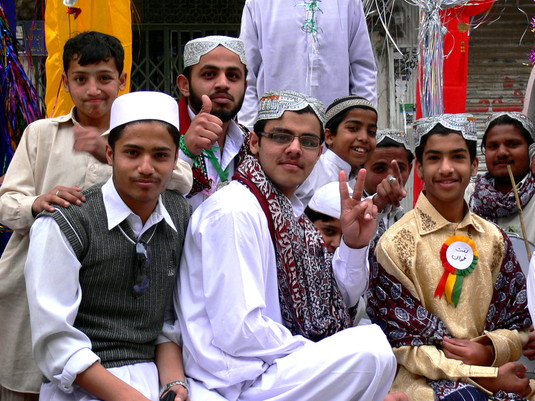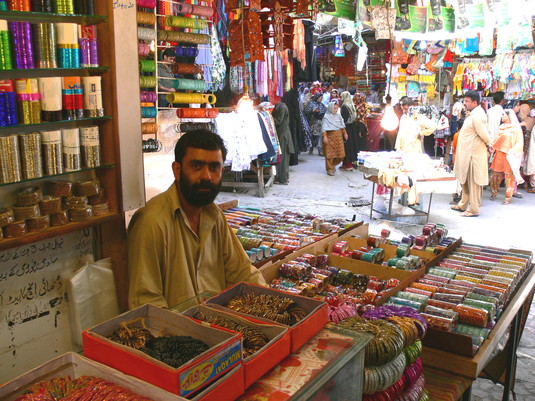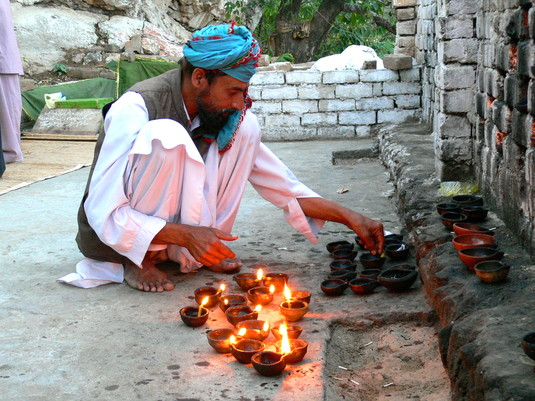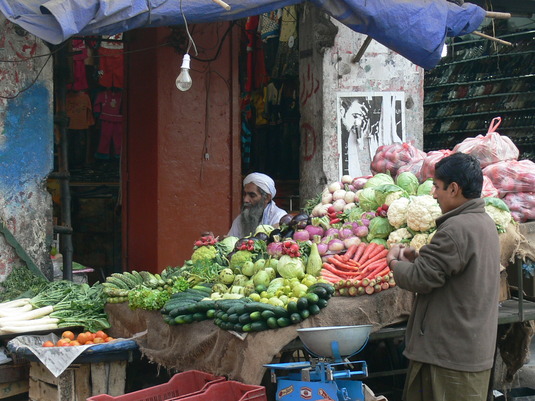 The Institute of Social and Cultural Anthropology of LMU Munich is the only anthropology department in the German speaking world where research on Pakistan takes place. Research concentrates on the northern parts of the country, most importantly on the high mountain area of Gilgit-Baltistan. From 1991 to 1993 Professor Martin Sökefeld undertook fieldwork on ethnicity and conflicts in Gilgit, the capital of Gilgit-Baltistan. Since then he continues to work in the area. So far, the Institute hosted the following research projects on Gilgit-Baltistan: Anna Grieser did research on water supply and social mobility in Gilgit in a project that was part of the research network Crossroads Asia, funded by the German Federal Ministry for Education and research. Anna-Maria Walter researched the mobile phone use of women in Gilgit and the neighbouring Bagrot Valley and analysed different local concepts of love and affection in this context (funded by the Deutsche Forschungsgemeinschaft, DFG). Annette Töpfer worked on local politics after the Attabad Landslide in Gojal (DFG). The German Academic Exchange Service (DAAD) funded a research cooperation with Quaid-I-Azam University in Islamabad as well as Karakorum International University in Gilgit, titled Coping with Change in Gilgit-Baltistan.


In neighbouring Azad Kashmir, the part of the erstwhile princely state of Jammu and Kashmir that is controlled by Pakistan, Pascale Schild and Stefan Urban researched on the politics of reconstruction after the 2005 earthquake in Muzaffarabad (DFG). Currently, Raja Komal works on identities in Azad Kashmir on a DAAD scholarship.
A special titbit in the field of research is Martin Sökefeld's consistent engagement with the wonderful expressions of art on Pakistani trucks.